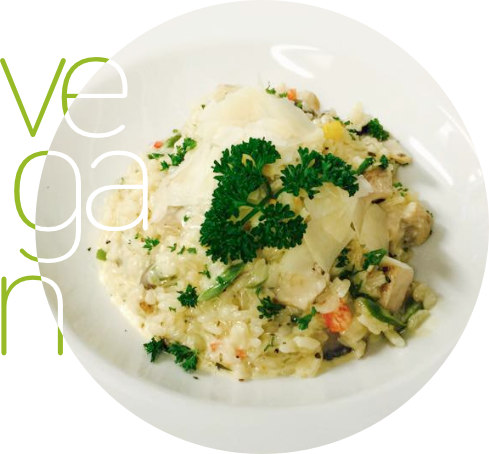 Meet our team
Floor
Dan Balau – Restaurant Manager
Dan has been working in the hospitality business since the age of 16. His passion for cooking and serving people inspired him to open La Caverna Restaurant in April 2004. Through many years he has constantly changed the image of the restaurant by improving its decor and food. His vision of having the bar serving the expensive wines served by the glass was implemented last year when he introduced Wine Bar in La Caverna. His recent focus is vegan and vegetarian menu as he has became vegetarian couple of months ago. When he is not working, he is probably resting, watching tennis or documentaries.
Ridwine
Ridwine is one of the longest working staff member. He loves looking after guests and if you are looking for any wine or food recommendations, he is the one to discuss it with you. He is a huge fan of Manchester United. He is dedicated to his gym training and often tries to cook La Caverna dishes at home with his wife.

Afrodita
Afrodita has been working for La Caverna for the last 2 years. She brought her experience in hospitality and is helping Dan with the restaurant arrangements as an Assistant Manager. She brought her smile and professionalism to the place. She is interested in fasion and movies.
Maria
Maria is coming to assist the floor staff on the busiest days. She loves dealing with people and makes people smile. She is full of new ideas and uses them planning the fun Sundays with her 2 kids.
Monika
Monika loves people. She is interested in human relations. She believes in sharing positivity among people. She works after marketing and often represents La Caverna on different events