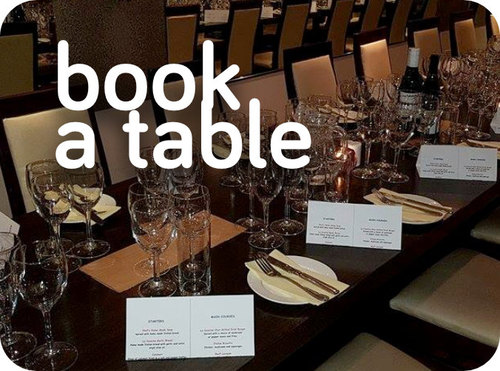 Book a table
Deposit requirements
Please note that for tables bigger that 8 people, we require deposit of 10€ per person.
The deposit sum will be deducted from the total bill on the day of the booking.
For cancellation, 10 workind days is required.
Please secure your booking via link to the secure payment.
Please do not hesitate to contact us on 016703110 if you have any questions.
Thank you!